Any Questions
We can only put general information on our website, therefore if you have any questions about our service or maybe you have particular needs that we have not covered in the site please contact us and we will endeavor to answer any queries or questions that you may have.
Looking for Work at The Cleaning Service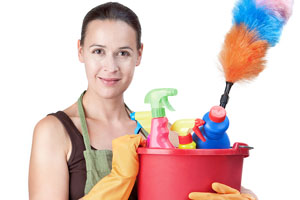 If you are looking to work in the cleaning industry either part or full time, please contact us if you meet the following criteria:
You must be experienced with minimum of two checkable references, have your National insurance number and are self-employed. Be able to travel around the areas we cover, be polite and hard working.